On the banks of the Buffalo River
55 South Main St., P.O. Box 369 • Lobelville, TN 37097 • (931) 593-2285
Lobelville, Tennessee
Built on the banks of the beautiful Buffalo River
Mr. Hugh Fisher preserved the history of Lobelville by creating a slideshow from old photographs of Lobelville, creating a storyline that showcased those photos, and giving a presentation of the slideshow at the local school every year. In 2007 the Chamber of Commerce, PatVB Web Design, and the Perry County Historical Society joined forces to create a film from that slideshow which was shared with residents of Perry County. This film has now been uploaded to Youtube for everyone to enjoy:
The first sidewalks in Lobelville were boards laid out so you could walk down the road when it was muddy.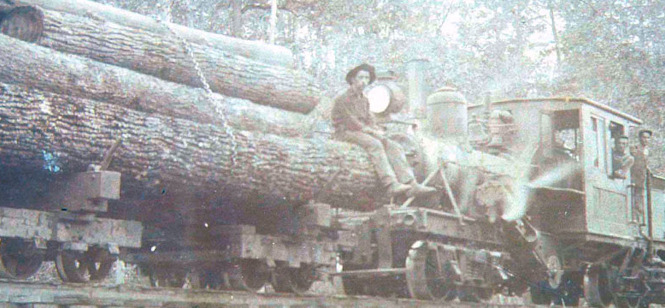 The lush and green land that is Lobelville was officially called a settlement in 1854 as a post village that was named after Henry DeLobel, a Frenchman that lived there for seventeen years before returning to his homeland.
Contact us
Request more info
Have questions not listed here? We're more than happy to answer your questions, Or we can reach out to you. Just give us your number and the best time to call you. Tell us what you are looking for, and we will do our best to facilitate your questions. Let us support you!